Mortgage Rates Decline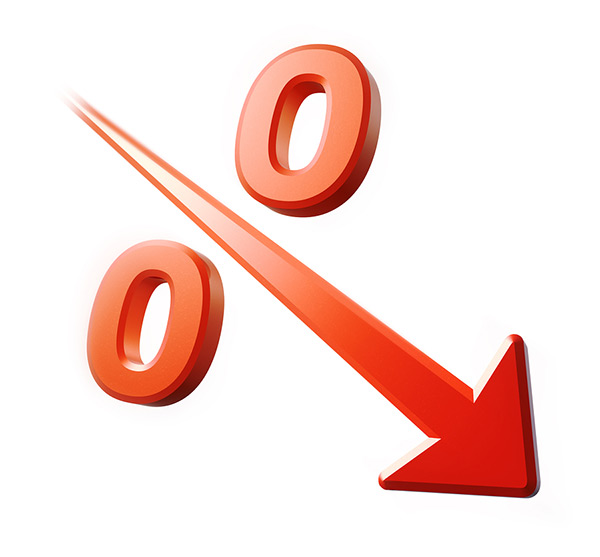 For the first time this year, the average 30-year, fixed mortgage rate has retreated, back to 4.44 percent this week after rising for nine straight weeks, according to Freddie Mac's recently released Primary Mortgage Market Survey® (PMMS®). The average 30-year, fixed mortgage rate was 4.46 percent the week prior.
Mortgage rates are moved by Treasury yields, which dipped following an inflation update this week, says Len Kiefer, deputy chief economist at Freddie Mac.
"Tuesday's Consumer Price Index report indicated inflation may be cooling down; headline consumer price inflation was 2.2 percent year-over-year in February," Kiefer says. "Following this news, the 10-year Treasury fell slightly. Mortgage rates followed Treasurys and ended a nine-week surge."
The average 15-year, fixed mortgage rate also reeled in, at 3.90 percent, down from 3.94 percent the week prior. The average five-year, Treasury-indexed hybrid adjustable mortgage rate, however, was at 3.67 percent, an increase from 3.63 percent the week prior.
Source: Freddie Mac
The information contained in this blog has been prepared by an independent third party and is distributed to consumers for educational purposes only. The information is considered reliable but not guaranteed to be accurate. The opinions expressed in this article do not represent the opinions of Skyline Home Loans. This is designed to give helpful tips and is not intended to give legal advice. This is not a prequalification, preapproval, loan approval or commitment to lend.