Need A Pre-Approval Letter?

Buying A Home?
Contact Sean at Skyline Financial today to discuss loan program options and get a pre-approval letter. (805) 732-9022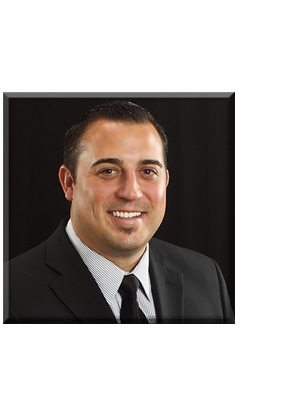 Sean Nowak is a mortgage professional with Skyline Financial in Camarillo - Ventura County and is recommended by Krista Nowak.
NMLS# 313075
~ Sharon Bialy
"Thanks so much Sean.
This is very helpful and you have been fantastic every step of the way. I would recommend you to everyone with the greatest"
Mortgage Questions?

Ask Sean